"Novavision's success and interviews at Fuorisalone 2015"
Publication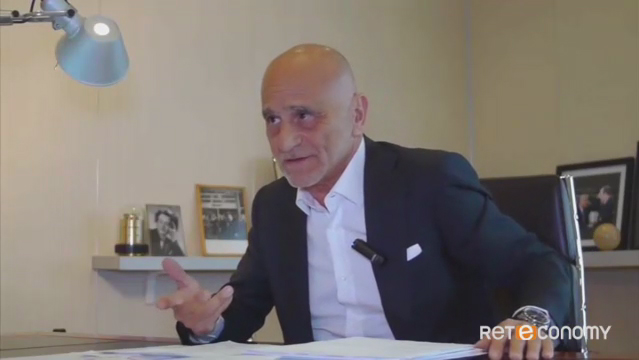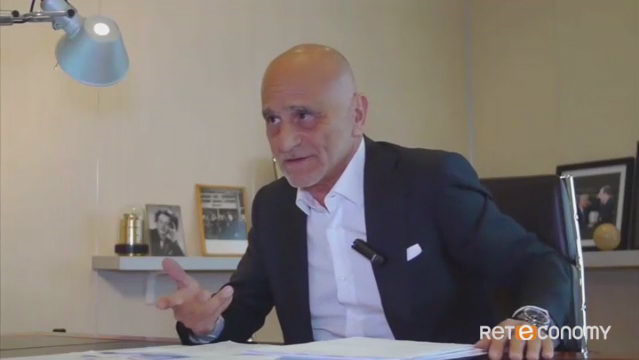 www.reteconomy.it
In the first part of the Buongiorno Economia – Imprese e Lavoro event we get to know Novavision, a company specialised in the research, development and production of aesthetic treatment devices and medical devices, via an interview with its President Flavio Peralda.
The Novavision Group is a company made up of various different technological manufacturing firms; based in Misinto (MB), Italy, its results for FY 2014 included a turnover of around 10 million Euros and an EBITDA of 20%.
In the second part, on the occasion of Design Week, we will meet some of the most important players at the Fuorisalone: Maddalena Di Mauro of the OON Agency, creator of Contemporarymood; Marcello Calabretta, LGTEK; Serena Ciliberti, Sere ku and Raffaella De Riso, Bio Blaze.
Press cutout for the exclusive use of Novavision Group SpA, not reproducible.