"Il successo di Novavision e le interviste al Fuorisalone 2015"
Publication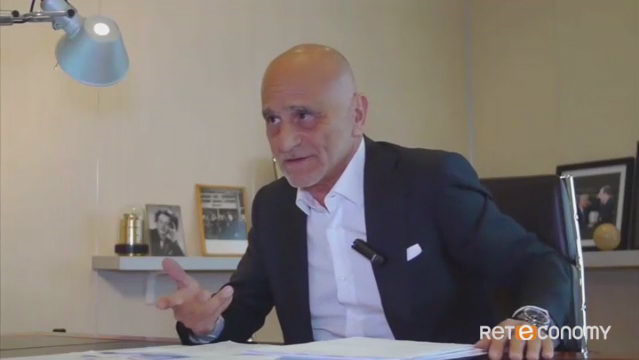 www.reteconomy.it
Nella prima parte di Buongiorno Economia – Imprese e Lavoro conosceremo Novavision, azienda specializzata nello studio, sviluppo e produzione di macchinari per trattamenti estetici e il medical device con l'intervista al Presidente Flavio Peralda.
Il gruppo Novavision è una società che comprende diverse realtà produttive a carattere tecnologico con sede a Misinto (MB), che ha chiuso l'anno fiscale 2014 con un fatturato che si aggira intorno ai 10 milioni di euro e un EBITDA del 20%.
Nella seconda parte, in occasione della Design Week, incontreremo alcuni dei protagonisti del Fuorisalone: Maddalena Di Mauro, Agenzia OON ideatrice di Contemporarymood, Marcello Calabretta, LGTEK, Serena Ciliberti, Sere Ku e Raffaella De Riso, Bio Blaze.
Press cutout for the exclusive use of Novavision Group SpA, not reproducible.