Novaestetyc a BEAUTYWORLD DUBAI 2015, 26-28 Maggio 2015
Publication

Beautyworld Middle East è uno dei 5 più grandi eventi mondiali dedicato ai prodotti legati al mondo della bellezza.
Un evento veramente internazionale che offre la possibilità di incontrare più di 1300 aziende. Giunto al 20esimo anno, il Beautyworld ha svolto un ruolo fondamentale per lo sviluppo del settore.
Novaestetyc sarà presente a BEAUTYWORLD DUBAI 2015
Vi aspettiamo al NOVAESTETYC WELCOME POINT DAL 26 AL 28 MAGGIO 2015.
Per maggiori info consulta il sito dedicato alla fiera www.beautyworldme.com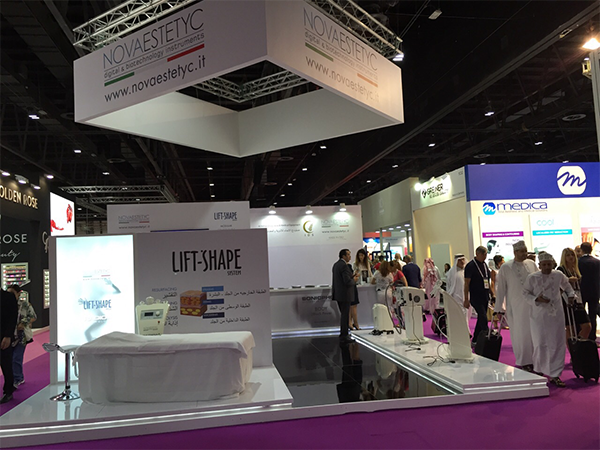 Press cutout for the exclusive use of Novavision Group SpA, not reproducible.