Novavision Group S.p.A. - Making Future
Our Business Units
A dynamic, flexible Group, on the market since 1986.
A 100% made-in-Italy company
A
worldwide
presence
Novavision Group uses its efficient distribution network to export its electro-medical equipment to over 25 countries worldwide and is currently the exclusive owner of 35 technologies.
Discover the Network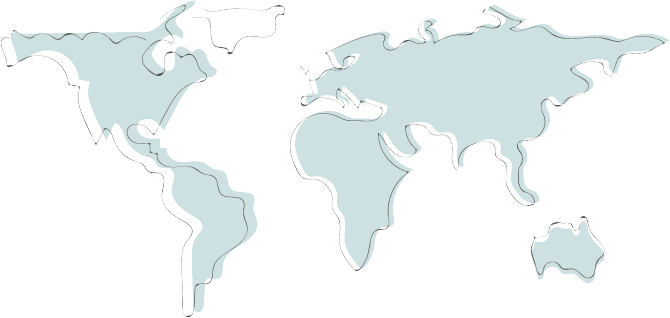 Environmental sustainability
Above all, the beauty of the planet is one of the main values of Novavision and the claim of our project dedicated to sustainable development that we choose to present to you today to once again celebrate Gaia, our home. From today we tell you, with a dedicated portal, what we have always been. A sustainable company.
Download Sustainability Report
Welfare
Novavision values welfare within the company, that is viewed as a benefit for both employees and the company as a whole. Services available include an agreement with a nursery school near our offices, the opportunity to use the car wash service and the recently-introduced laundry and ironing service. The company also offers the opportunity to work on flexible, smart-working contracts, as well as areas for relaxation and fitness, and carries out a social programme for its staff.
Company Profile
We believe in a future of unlimited opportunities
Download file