Novavision Group S.p.A. - Making Future
Our Business Units
A dynamic, flexible Group, market leader for over 25 years.
A 100% made-in-Italy company
A
worldwide
presence
Novavision Group uses its efficient distribution network to export its electro-medical equipment to over 25 countries worldwide and is currently the exclusive owner of 35 technologies.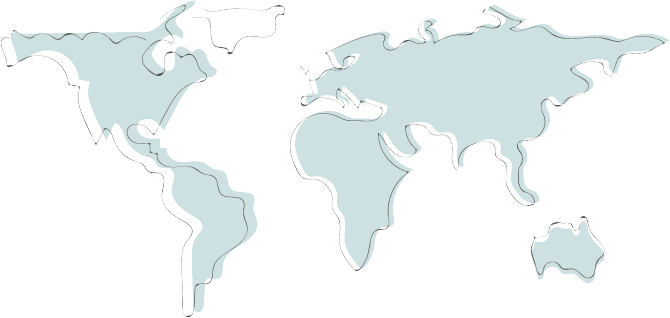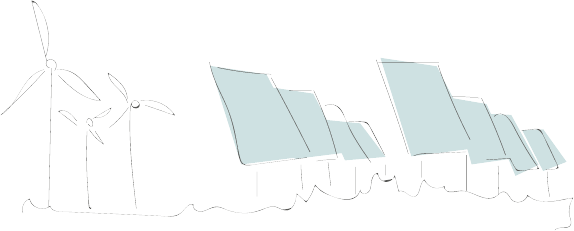 Environmental sustainability
We are committed to finding creative solutions that make it possible to develop sustainable values by contributing, at the same time, to raising awareness on environmental issues among our employees. All of Novavision Group's plants are powered by alternative energy sources, and the devices are manufactured using renewable or recycled materials.

Download Sustainability Report
Welfare
Novavision values welfare within the company, that is viewed as a benefit for both employees and the company as a whole. Services available include an agreement with a nursery school near our offices, the opportunity to use the car wash service and the recently-introduced laundry and ironing service. The company also offers the opportunity to work on flexible, smart-working contracts, as well as areas for relaxation and fitness, and carries out a social programme for its staff.
Company Profile
We believe in a future of unlimited opportunities
Download file