VisionS
Novavision continues to promote art and beauty in all its expressions, for this reason it was born VisionS: Contemporary artists narrate the company mission through their works.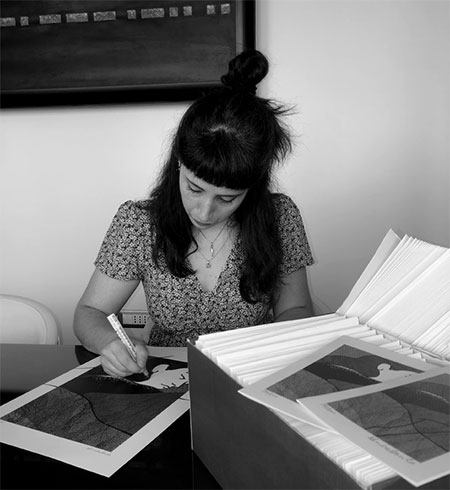 Alessandra Oricchio (12/09/1990 – Naples).
"The transversality, which moves away the specialist thinking from the individual disciplines, is the basic concept that allows me to grow and to work in multiple fields of artistic production"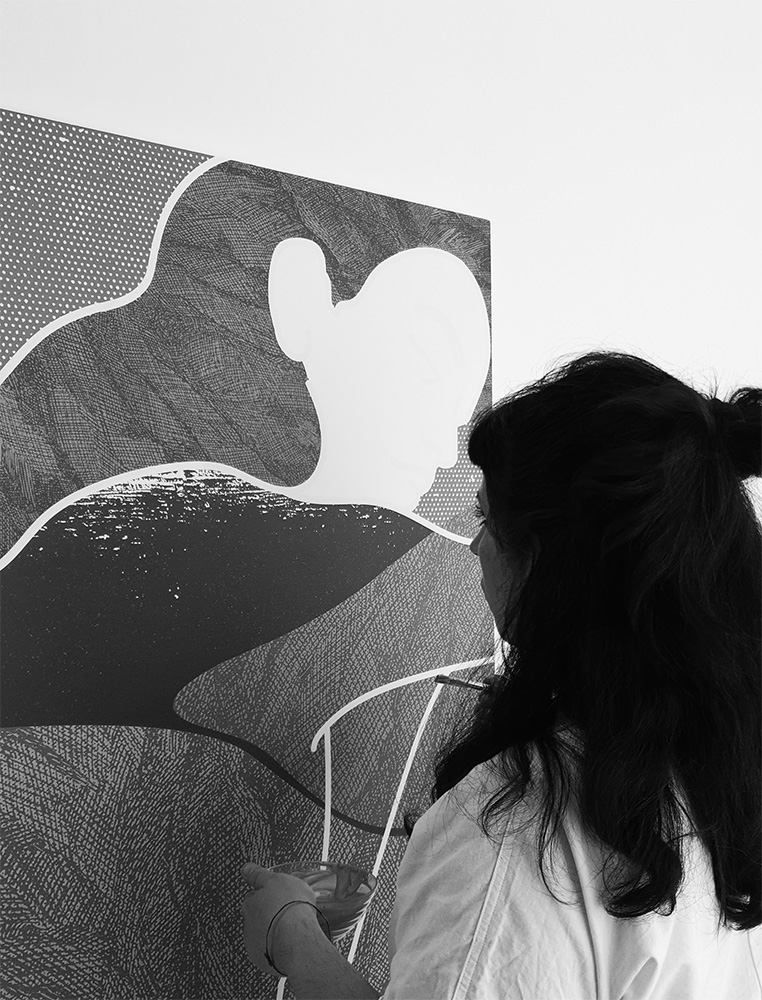 "The woman is a body marked by textures and lines, as delicate as smile lines, as deep as scars…
It's in these spaces that Novavision's technologies express themselves, and it's in these spaces that I have decided to express myself."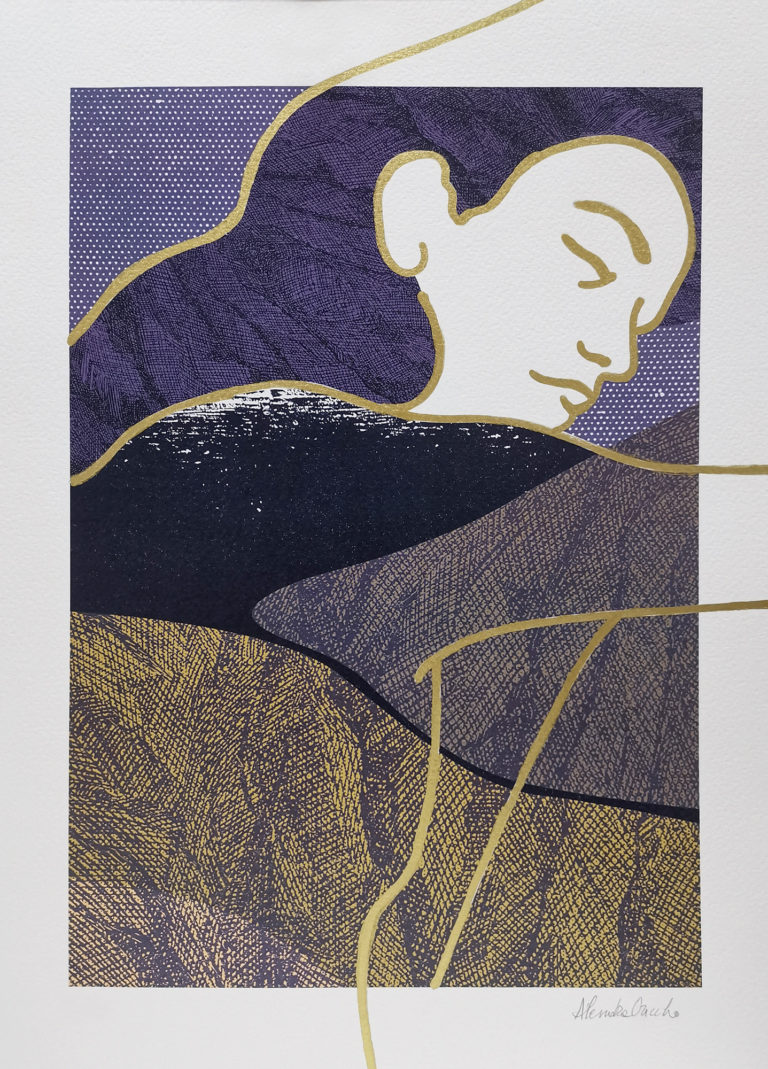 In my first personal computer, Tela was born: to tell a hyper-technological company with a digital dated instrument was a fatality. Finding inspiration is not a perfect science, it just happens to come to you at your parents' house on a Sunday afternoon. 
Tela tells about women, all of them, defined by the details that "draw themselves" in front of a mirror, in the reflection of a window… Tela tells all the women through those signs, those lines drawn by an algorithm inside an outdated computer…but in those lines, there is a whole universe, precious, rare vital…in that point the digital stops and I decide to trace those grooves with a precious color like gold, and then I, woman, decide to express myself for all of us.