Novaestetyc presenta sul mercato la rivoluzionaria tecnologia IFL
Publication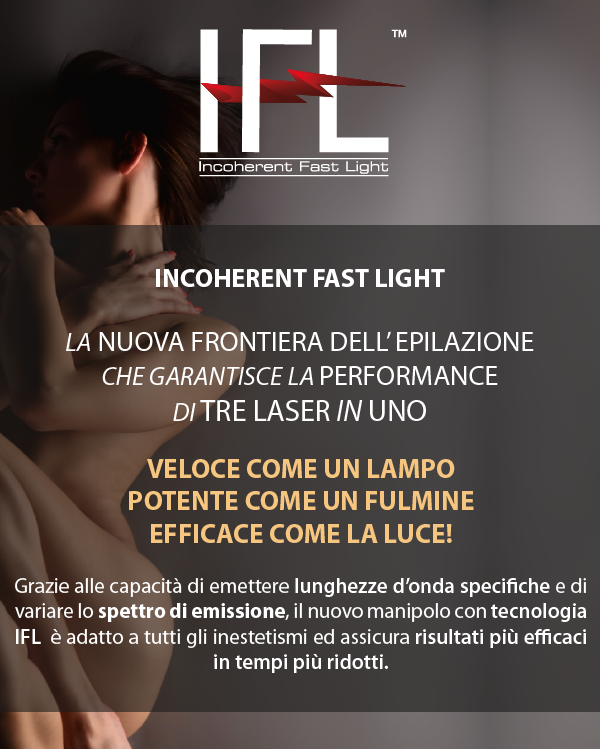 Tecnologia presentata in anteprima assoluta alla convention nazionale tenutasi domenica 12 e lunedì 13 ottobre 2014, presso l'Excelsior Palace Hotel a Santa Margherita – Portofino.
Appena presentata, è già un primato: IFL garantisce, infatti, la PERFORMANCE di TRE LASER IN UNO e risultati più efficaci e veloci, rispetto a qualsiasi altra tecnologia, nel trattamento degli inestetismi della pelle.
Non solo bellezza e velocità: l'evento è stato anche arricchito da scenografie di luci e colori che hanno trasformato l'intera presentazione in un vero e proprio spettacolo.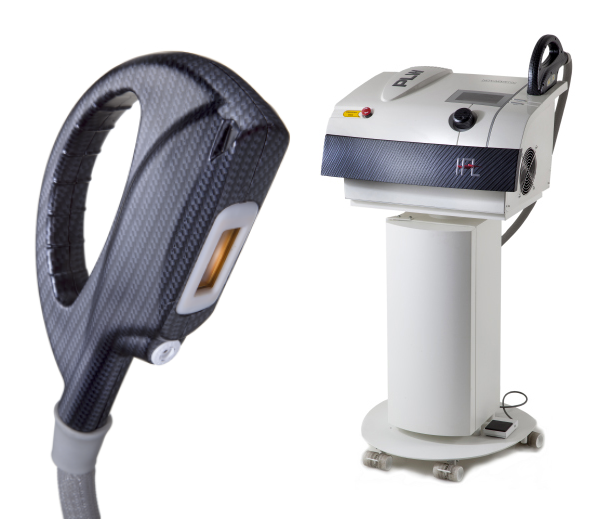 Press cutout for the exclusive use of Novavision Group SpA, not reproducible.