Dubai Derma 2023
Publication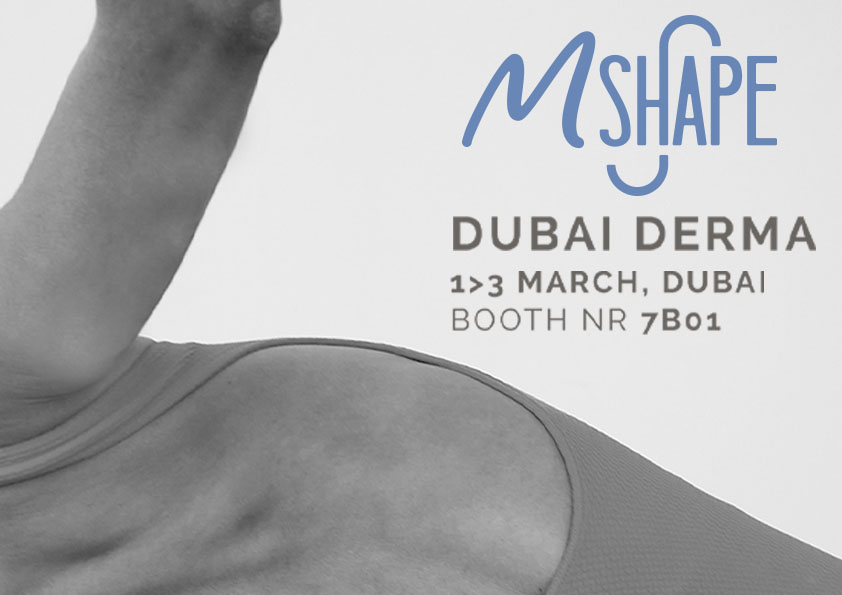 From March 1st to 3rd 2023, Mshape will attend Dubai Derma, an event dedicated to skincare with Nova Mea, one of our distributors.
Follow all the updates or visit us at the Dubai World Trade Centre, booth nr 7B01.
Press cutout for the exclusive use of Novavision Group SpA, not reproducible.